Faces generation for Memory Research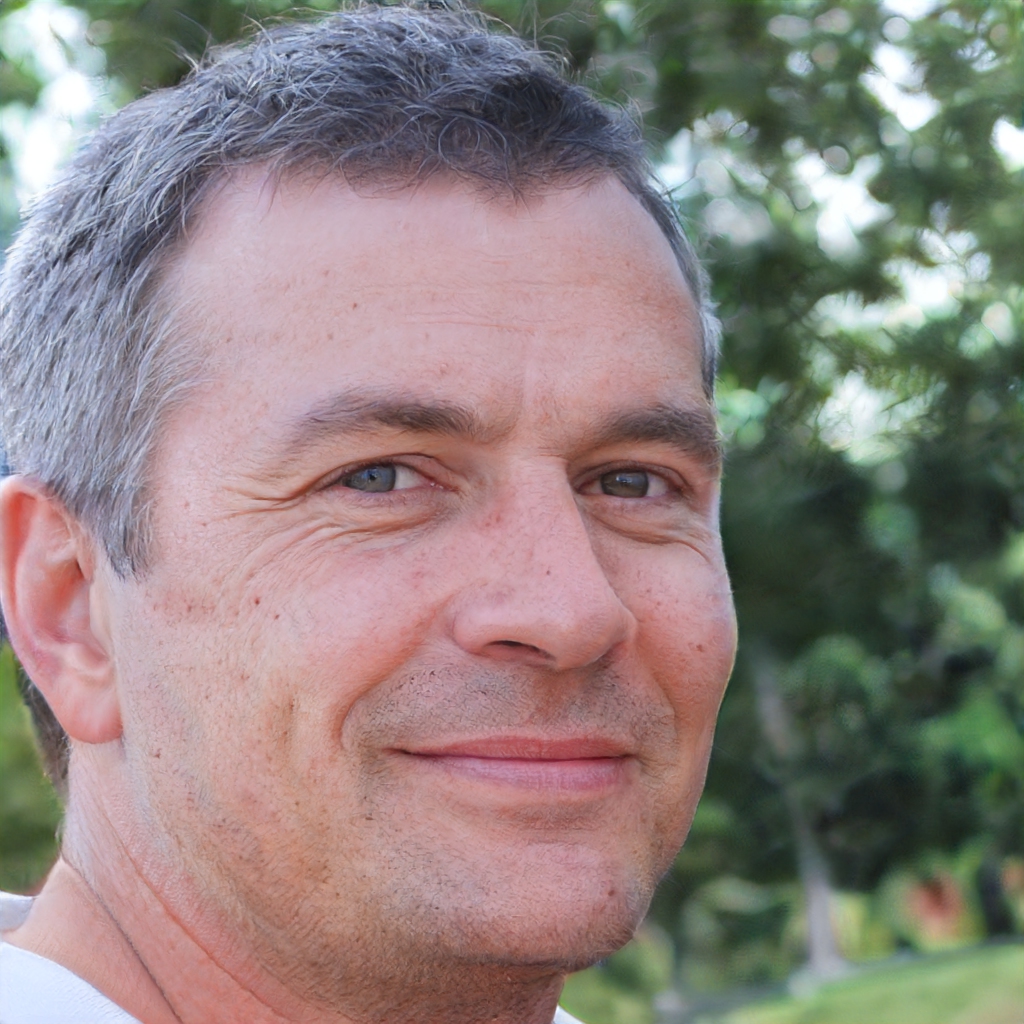 Description: StyleGAN2 is the implementation of a GAN network which is used to generate fake faces. The idea is to costumize this library to generate faces that are used by the Laboratorio del Sueño y Memoria.

Scope: Implement the program that can generate the faces offline.

ITBA Students: Maite Herran mherran@itba.edu.ar and Jimena Lozano jilozano@itba.edu.ar.